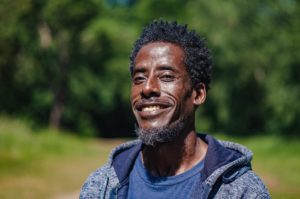 Darren Springer is a teacher, researcher and event organizer based in the UK. He is a member of the London Psychedelic Society and the Breaking Convention committee.
Darren is a qualified organic horticulturist and is the mycologist in residence at Somerset House, one of the largest communities of arts and creative enterprises in the UK.
A keen mushroom cultivator and teacher, he has been growing gourmet and medicinal mushrooms for the last ten years. By day he is a Horticulture and Food Enterprise tutor and has translated his home growing experience into a commercial social enterprise.
Darren is also a qualified Permaculture teacher and facilitator and supporting businesses and communities to create sustainable working systems and environments.
Darren is very passionate about his work and is a knowledgeable dynamic workshop leader. He currently travels the world sharing his research on mycology and entheogenic plants and has presented in the UK, Europe, Africa, Caribbean and the United States.
Events with Darren Springer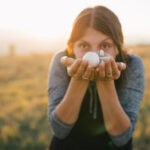 Mushroom Grower's Workshop - 4 day Jamaican Retreat
July 17, 2021
Come to Jamaica and learn some of the secrets of growing magic mushrooms from some of the first legal professionals in the industry. Learn the techniques that are being used to create the first fully legal psilocybin industry on the planet.  You will learn much of what you need to know in order to grow your own psilocybe cubensis mushrooms.  Everything from prepping grain to identifying when the fruit is ripe will be covered. You will learn liquid culture and agar preparations that are easy enough to do in just about any kitchen in the world. It can take months…